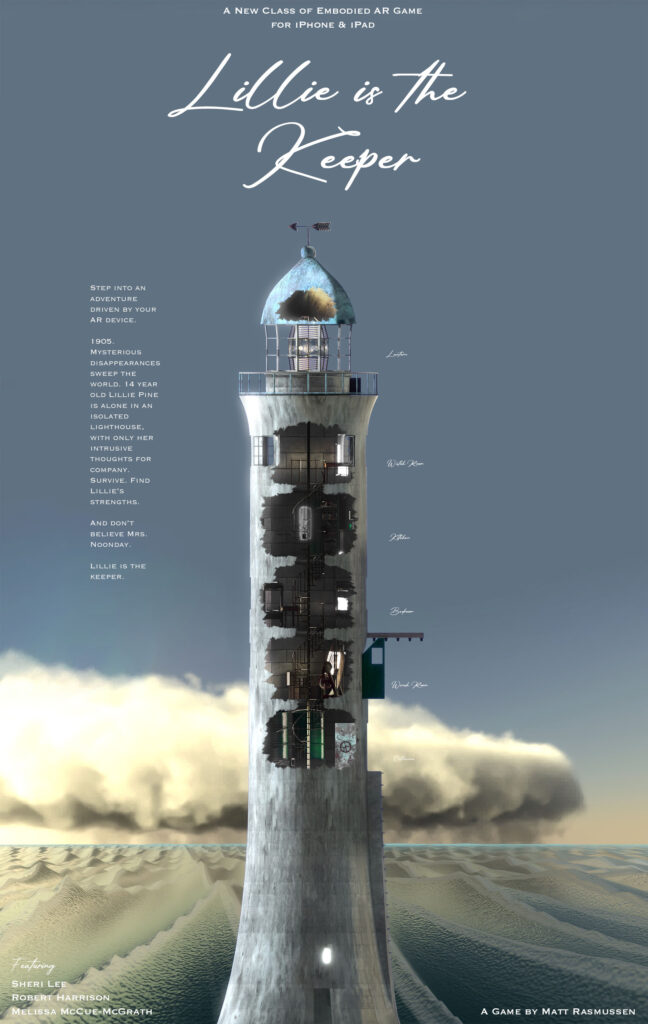 Lillie is the Keeper for iPhone and iPad is currently in beta. You can test it out as follows:
Download Apple's free TestFlight app.
Add the Lillie if the Keeper beta to TestFlight by visiting this link.
This is a limited-time sneak preview. Please do not publicly link to this page or the above TestFlight link. Note that the TestFlight link is subject to change as new test versions are released, and older versions will be disabled. By downloading the beta, you agree to submitting anonymized crash and usage data, which will aid in the development of LitK. No information received from your device will be shared, sold or used for marketing.
Please feel free to contact the developer, Matt Rasmussen, with any questions or feedback.