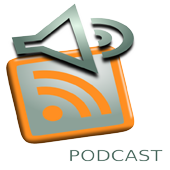 With voices for episode 102 still warm in the can from last night's recording session, we are proud to announce our podcast feed. To subscribe to We Heart Superman, point your favorite podcast program to:
http://www.spacetoast.net/stp/podcasts/superman/podcast.xml
To subscribe via iTunes:
Copy the address above
Go to iTunes
Go to the Advanced menu and select Subscribe to Podcast
Paste the address and hit OK
iTunes will now download episode 101, and all new episodes as soon as they're released. Happy podcasting!